Services
We offer testing, installation, recycling, and more to keep your vehicles and electronics running.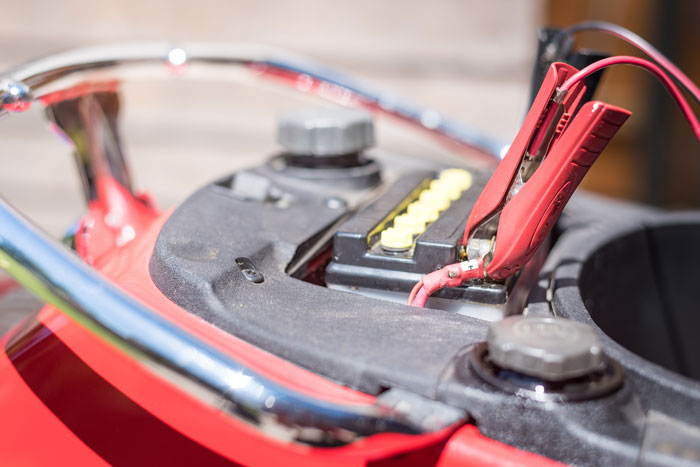 Free Battery Testing
Not sure what's causing your battery issues? Bring it in for a free test! We'll charge and test your battery, and if it's bad, your test is free.
Battery Recycling
Even common household batteries contain materials that shouldn't be disposed of in your regular trash or recycling. Check around your garage or business for old batteries, then bring them in to us for proper recycling. We will even pay for certain types of batteries!
Battery Installation
Replacing an automotive battery can be a hassle. Our expert team can install your new battery in a matter of minutes. Installation is free for most vehicles.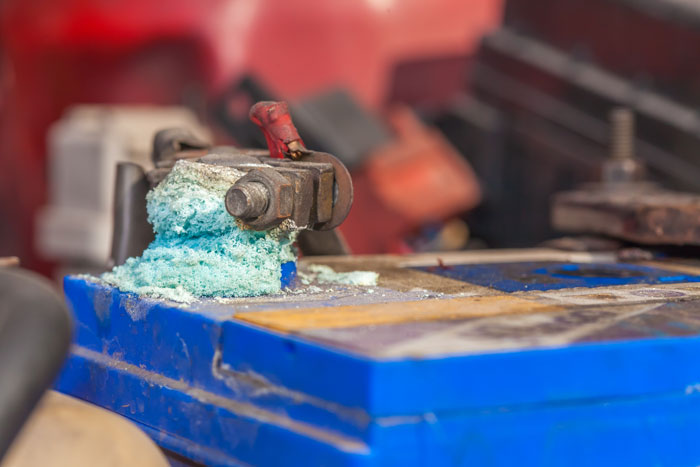 Battery Terminal Replacement
If the terminals in your vehicle's battery are loose or corroded, it may be time to replace them. We offer battery terminal replacement to keep your vehicles running smoothly.
Battery Education
Have a question about batteries? Our knowledgeable staff is ready to help you with your questions to make sure you feel confident in every battery purchase you make.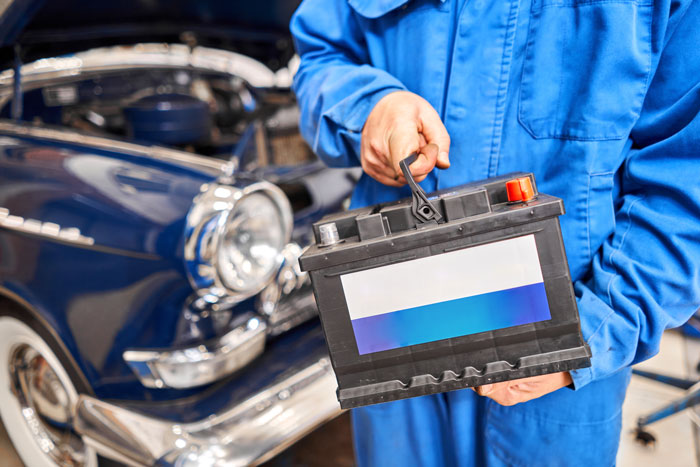 See Our Selection of Batteries
We offer a variety of batteries for automotive, marine, golf cart, and Powersports vehicles as well as household batteries.