Household & Electronics Batteries
Batteries for remotes, flashlights, smoke alarms, garage door openers, & much more.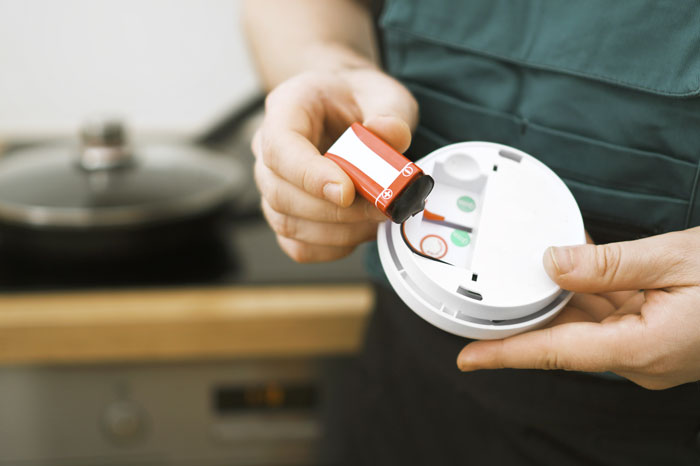 Batteries for Every Home Gadget
Whether you need AA batteries, 9V batteries, rechargeable batteries, coin-cell and button-cell (watch batteries), Battery Specific has you covered. We carry Alkaline, primary lithium and Lithium-ion (Li-on) rechargeable batteries to power all of your household tools, gadgets, and electronic devices.
Featured Household Brands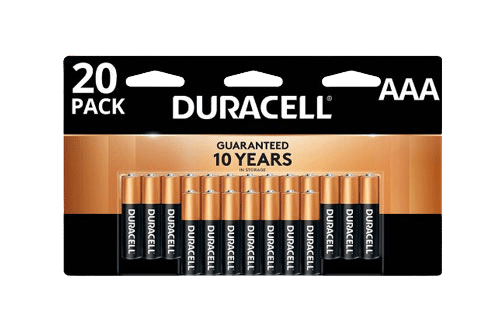 Duracell
Batteries from a trusted household name for your appliances and electronics.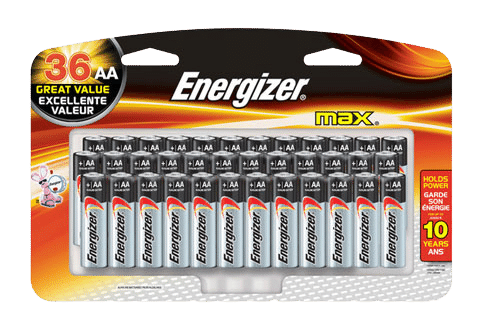 Energizer
Long-lasting power to your household appliances and electronics.
Types of Batteries
We carry long-lasting, top-performing batteries for all of your household and electronic devices. Can't find what you need? Looking for expert advice? Our team can help!
Stop in store for your next battery.
Don't let dead batteries stop your projects. Stop in to find the best battery for your home appliances and get back out there!