Marine Batteries
Powering adventures at sea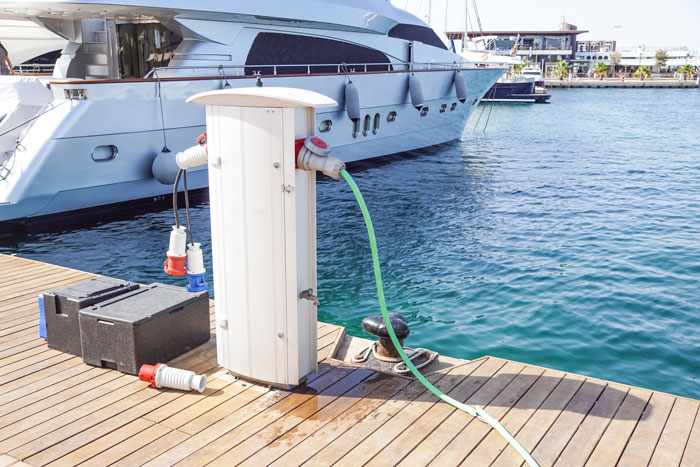 From the No Wake Zone to the Open Ocean
Boats require a lot of power. Most boats have two batteries to operate smoothly:
Starting Battery
Deep Cycle Battery
Starting batteries supply the burst of energy needed to start the engines while deep cycle batteries supply constant power to run all other onboard electronics and boating operations. Both batteries have to withstand harsh conditions and rugged use in the water, so a good marine battery is built to last in these conditions.
Featured Marine Lineup
Check out this featured lineup by Crown Battery. These marine batteries are built for power and reliability, so you can focus on the fun of being out on the water.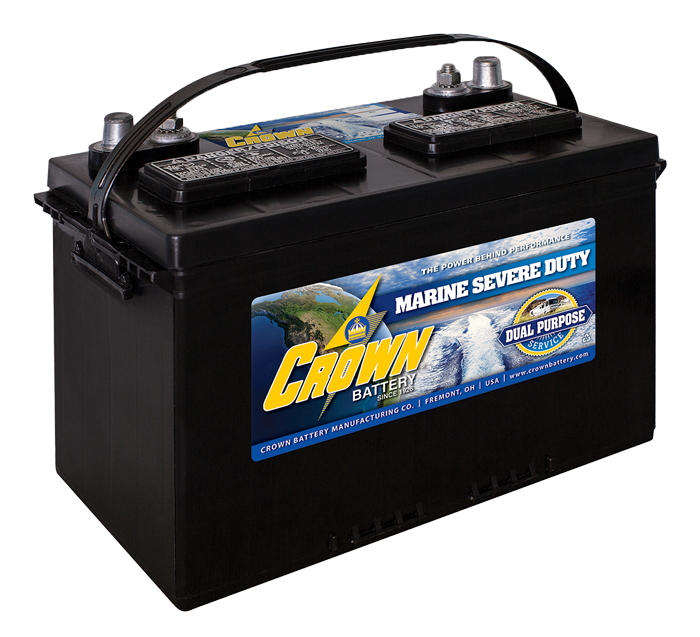 Marine Severe Duty Batteries
Crown Battery
Reliable starting power with extended RC to handle challenging reserve power applications (dual-purpose battery).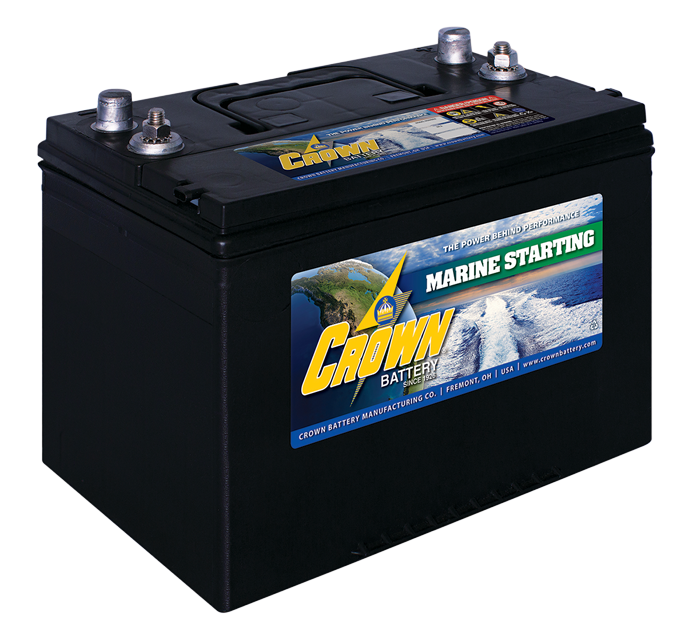 Marine Starting Batteries
Crown Battery
Our starting batteries provide power to start small to large engines and meet or exceed O.E.M. specifications.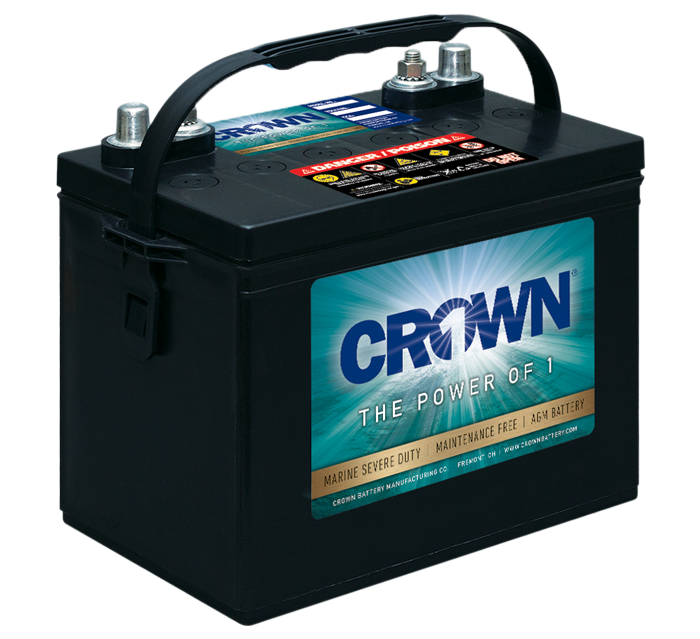 CROWN1™ Severe Duty AGM Batteries
Crown Battery
Designed to deliver the CCA, power, and specs required by highly specialized, next-generation marine motors.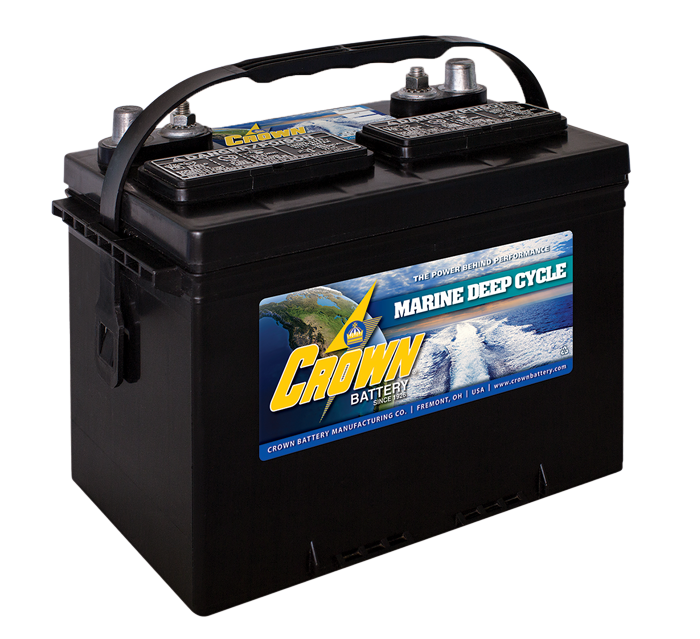 Marine Deep Cycle Batteries
Crown Battery
Pure performance with exceptional long distance run-times for your onboard electronics keeping your time out on the water smooth!
Available Marine Accessories
Don't see what you are looking for? Contact us and we will help you find a the right product for your charging needs.
Your offshore enjoyment is our goal!
Visit our Mount Pleasant, SC store for the right marine battery and get back out on the water!