Golf Cart Batteries
Batteries to keep your golf cart powered up through 18 holes or to the beach or around the neighborhood. Whatever the use, we supply the juice!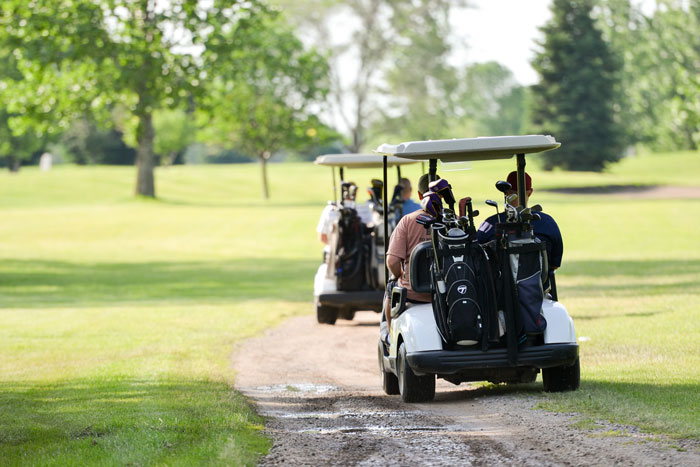 Durable Golf Cart Batteries
Riding a golf cart is a fun, relaxing way to spend time with your friends or family — so you shouldn't be stressed about battery maintenance or issues. We have low-maintenance, long-distance golf cart batteries — so your time on your golf cart will be enjoyable and stress free.
Featured Golf Cart Batteries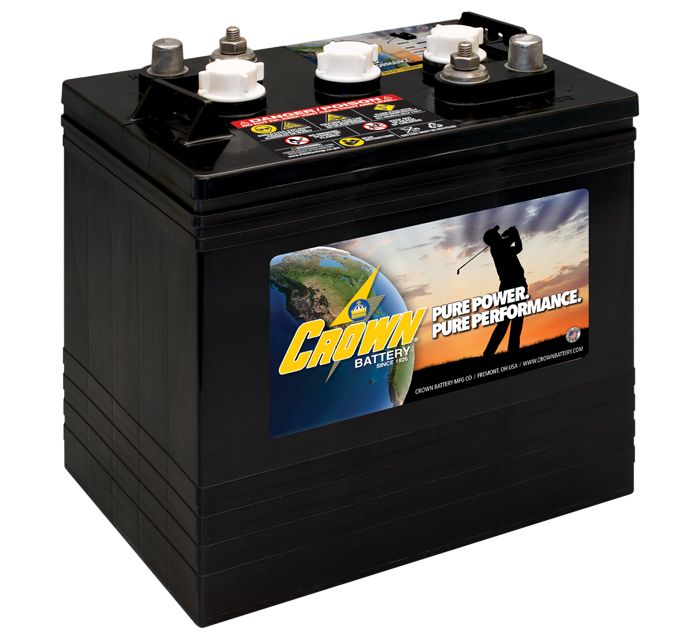 Heavy Duty Golf & EV Batteries
Crown Battery
Deep cycle batteries for golf carts and electric vehicles designed to last longer and easily charge.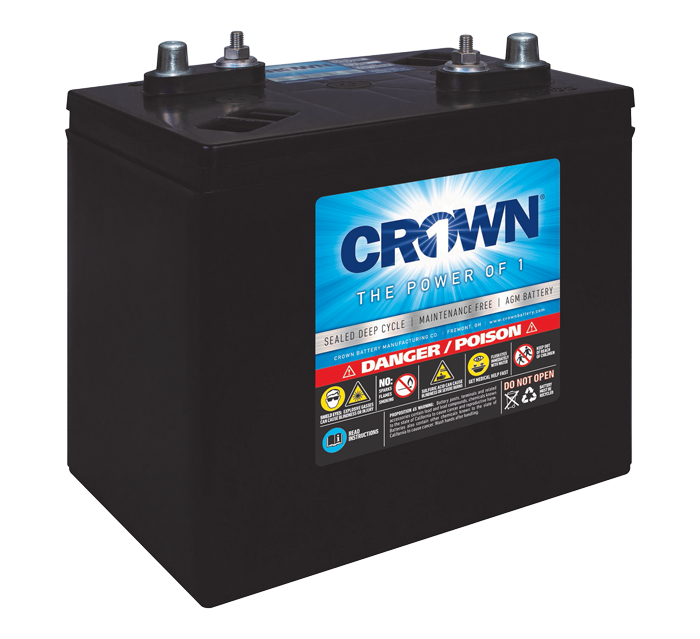 CROWN1™ Sealed Deep Cycle Batteries
Crown Battery
CROWN1™ AGM deep cycle batteries require no maintenance and feature universal terminals for more applications.
Accessories
We have all the accessories you need for your golf cart battery and more. Have a question about our products? Contact our team and we will help you find the right accessory for your automobile charging needs.
Stop in store for your next golf cart battery.
Don't let battery issues push back your tee time. Stop in to find the best battery for your golf cart! Your pleasure is our goal!