Chargers & Accessories
Chargers, cables, terminals, clamps, storage, and tools to keep your batteries safe, strong, and powered for the long run.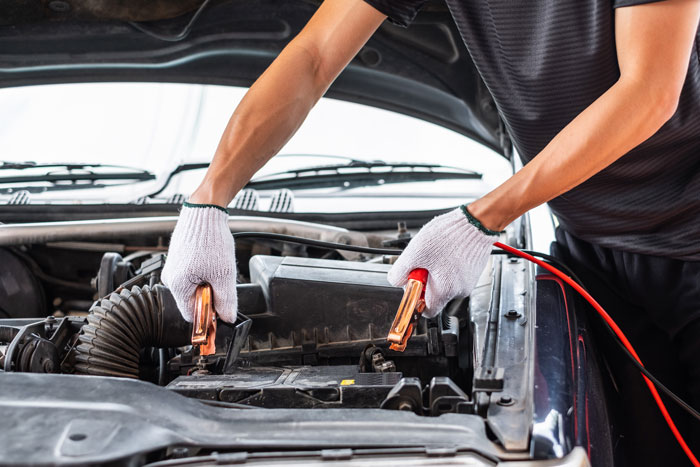 Prolong Your Battery's Lifespan with Proper Charging & Maintenance
If your cell phone battery died, you wouldn't go out and buy a new phone — you'd charge it! The same goes for the batteries in your car, truck, boat, golf cart, or motorcycle. Charging batteries, along with proper maintenance, prolongs their lifespan, saving you the hassle of buying a new battery as often.
Keep your batteries in tip-top shape with chargers, testers, and other accessories we offer. Whether you're looking for tools to stay on top of battery maintenance or need to replace the terminals in your vehicle, we've got you covered.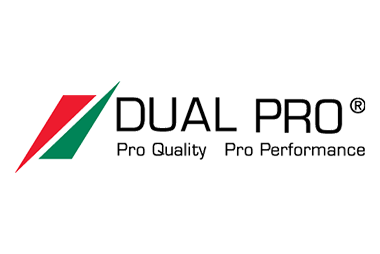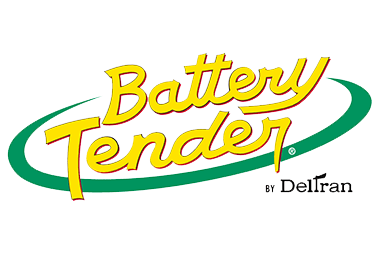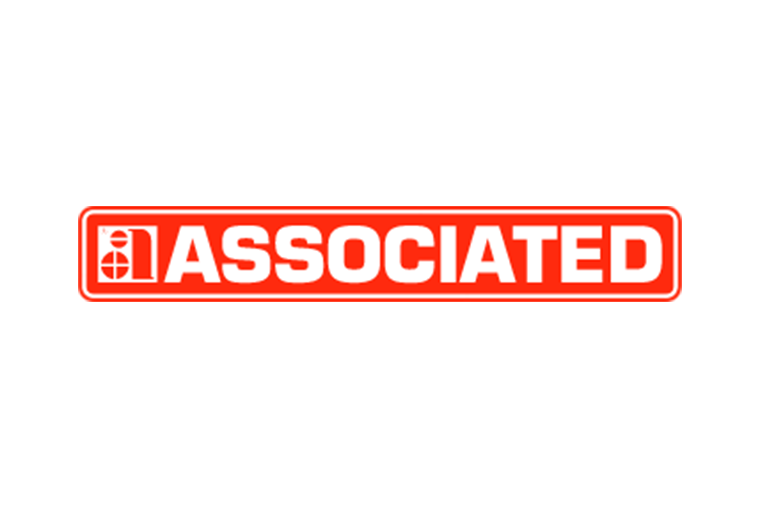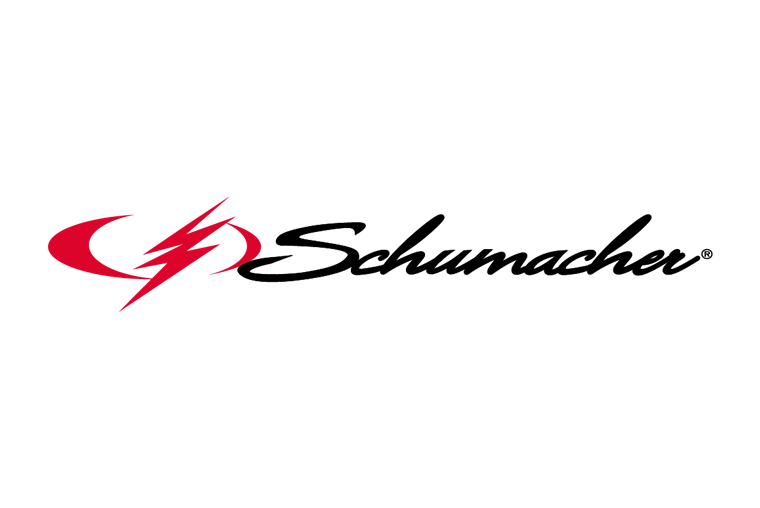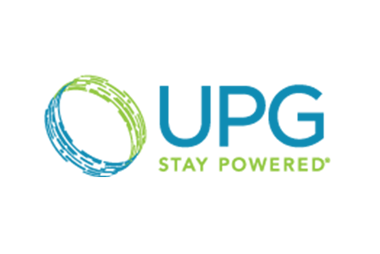 Accessories
We carry a wide variety of variety of battery accessories to keep your batteries safe and strong.
Don't see what you are looking for? Contact us and our experienced team will help you locate the right accessory.
Get Your Batteries Tested & Charged
Battery giving you trouble? Don't just assume it's bad — bring it in, and we'll charge and test your battery to help you diagnose your problem.