Auto, Marine, & Powersports Batteries
Powering America with top-quality batteries, chargers, and accessories for work and play.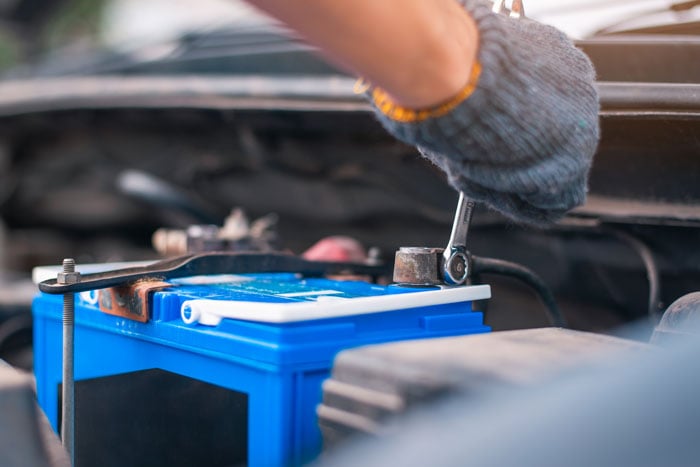 Committed to Quality, Honesty, & Sustainability
Battery Specific opened to offer high-quality batteries, chargers, and accessories alongside expert service to ensure our customers have confidence and understanding in their battery purchases. Cars, trucks, boats, golf carts, and other vehicles are significant investments, and understanding how to care for their batteries is a part of their maintenance. We're here to answer questions and help customers find the right batteries for their needs.
We support sustainability and using batteries as long as they are safe by supporting battery maintenance education. Our customers will have to buy fewer batteries by having the knowledge to care for them, and when it's time for a new one — we'll help recycle it safely.
Authorized Dealer of These Top Brands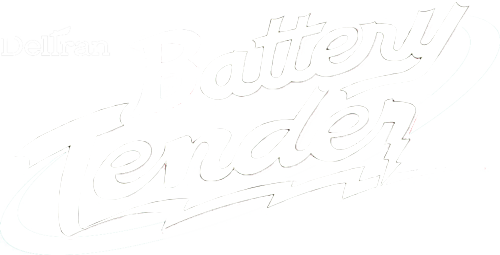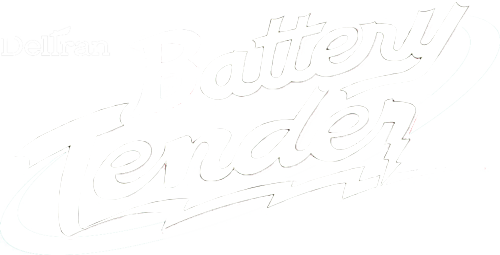 Improve Battery Longevity by Charging
When your smartphone battery gets low, you charge it. Did you know you can charge more than your mobile devices? In many cases, if your car, boat, or Powersports vehicle's battery is giving you trouble — a good charge may be all it needs to run smoothly again.
Charging batteries prolongs their life, which saves you cost in the long run and saves the environment the materials used in batteries.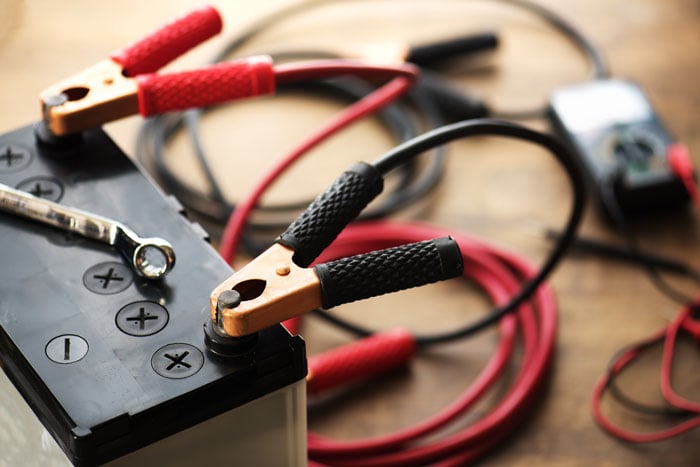 Battery Testing & Installation Available
More than a store: we offer battery testing, automotive installation, battery recycling, terminal replacement, and more.